"For better or for worse, Sicily is Italy in the superlative".
(Edmonde Charles-Roux)
Our Residence
Overseas is the residence for all welcoming and young.
It 'a place that combines sea, history and relaxation with the social aspect of the residence.
It offers 6 bungalows (igloo) surrounded by greenery near the sea Triscina
with golden sand and clean sea.
shared barbecue, organic garden, ideal for families and not,
always welcomed by the smile of the staff of the residence.
common barbecue
Inside the residence we have a special communal barbecue area perfect for barbecues of our organic vegetables, fresh fish and meat; good to meet or invite and be in the company of friends and relatives.

Bar
Breakfasts and aperitifs, where you can organize themed events, live evenings and Karaoke!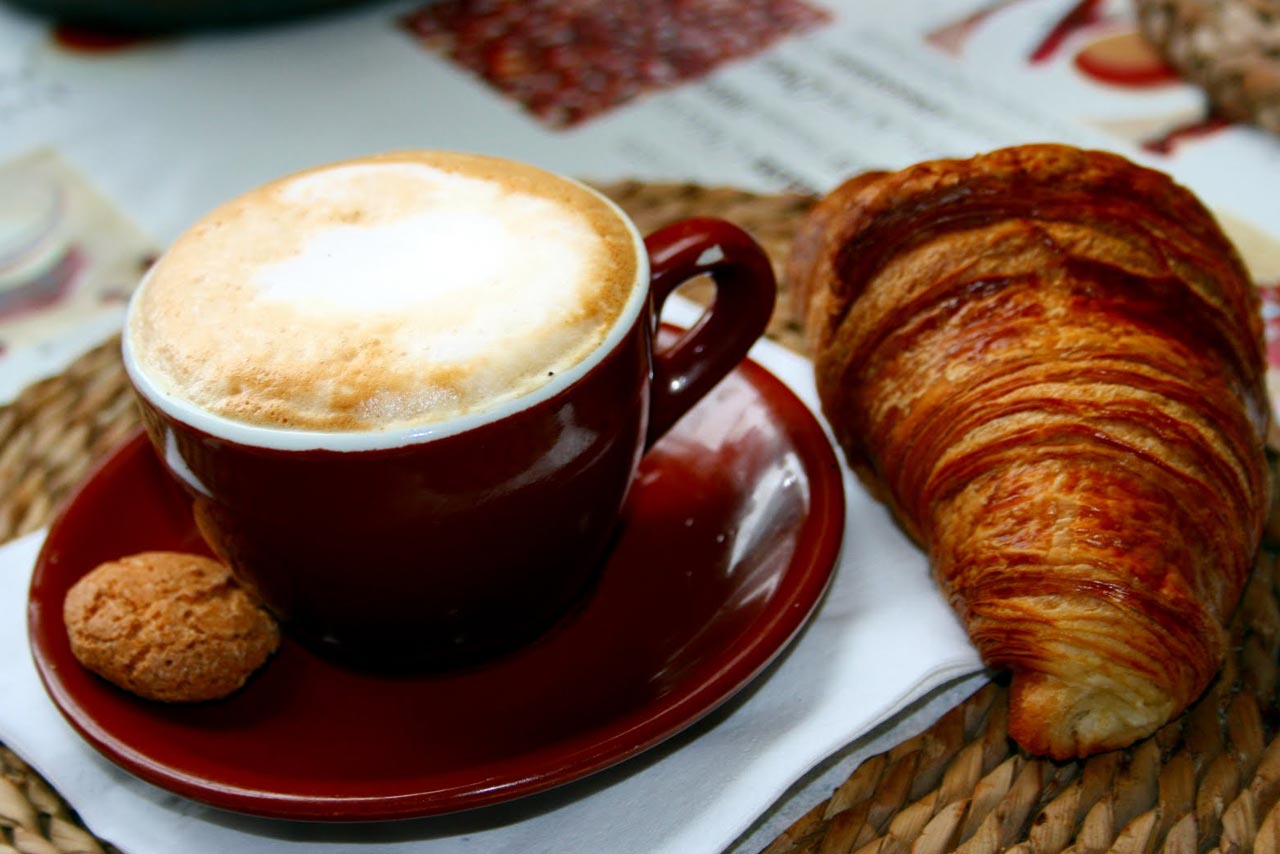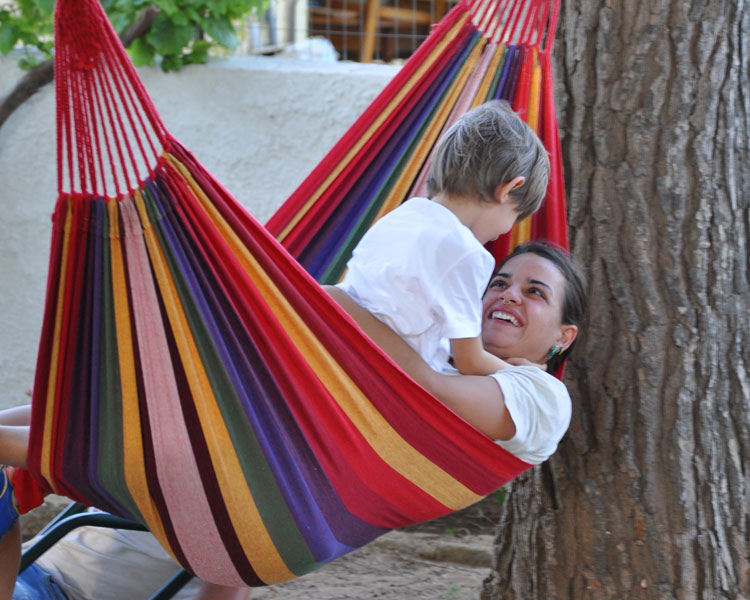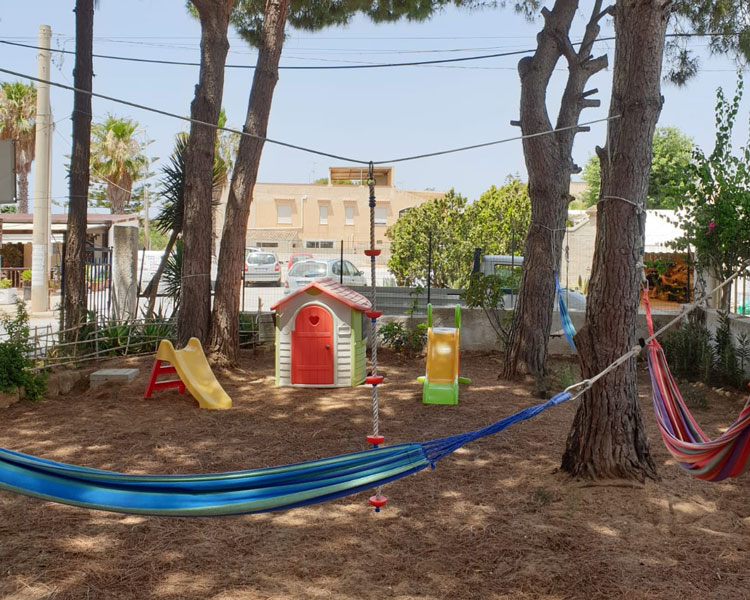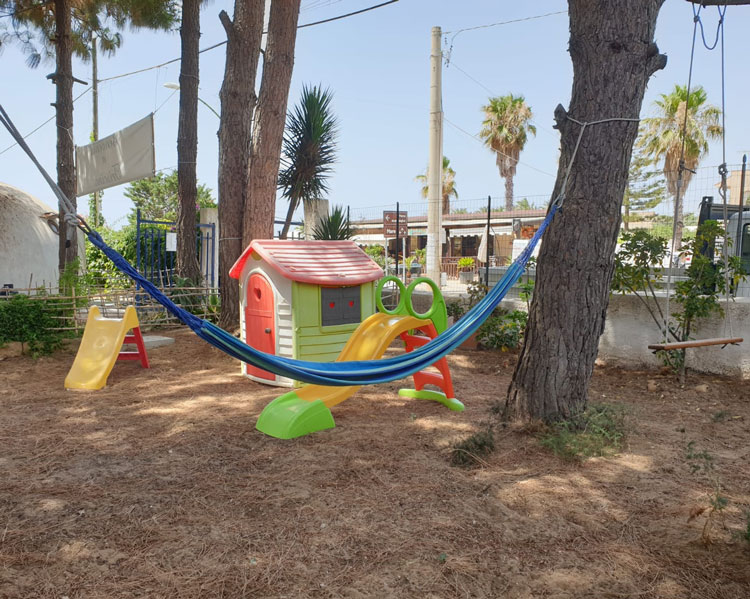 Children play and relaxation area
Small play area for children with slides, swings and houses; and so many hammocks for relaxation of all.
Organic Garden
Directly in the residence, every day, you can buy fresh vegetables and vegetables from our garden 100% organic.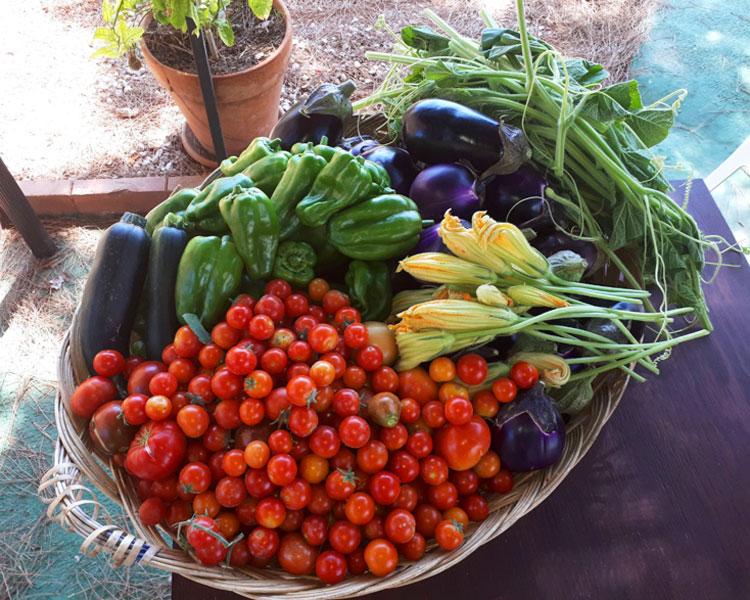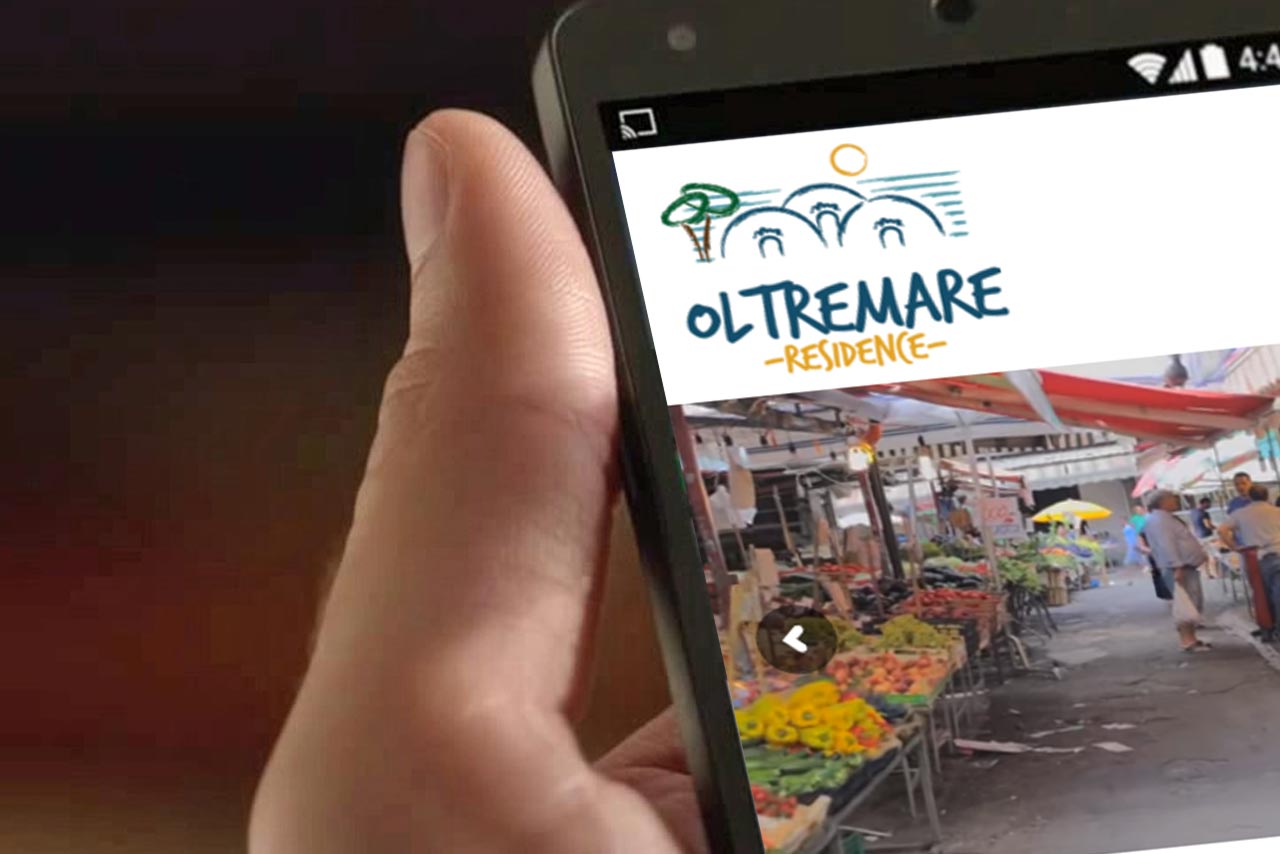 Wi-fi
All camping and accommodations are covered by free wi-fi signal, to stay connected, if you will, with their lives or their work, or just for hardcore social.
Bikes
And 'possible to rent bicycles (max. 2) directly from a minimum of two hours to all day structure. For info and prices please contact reception.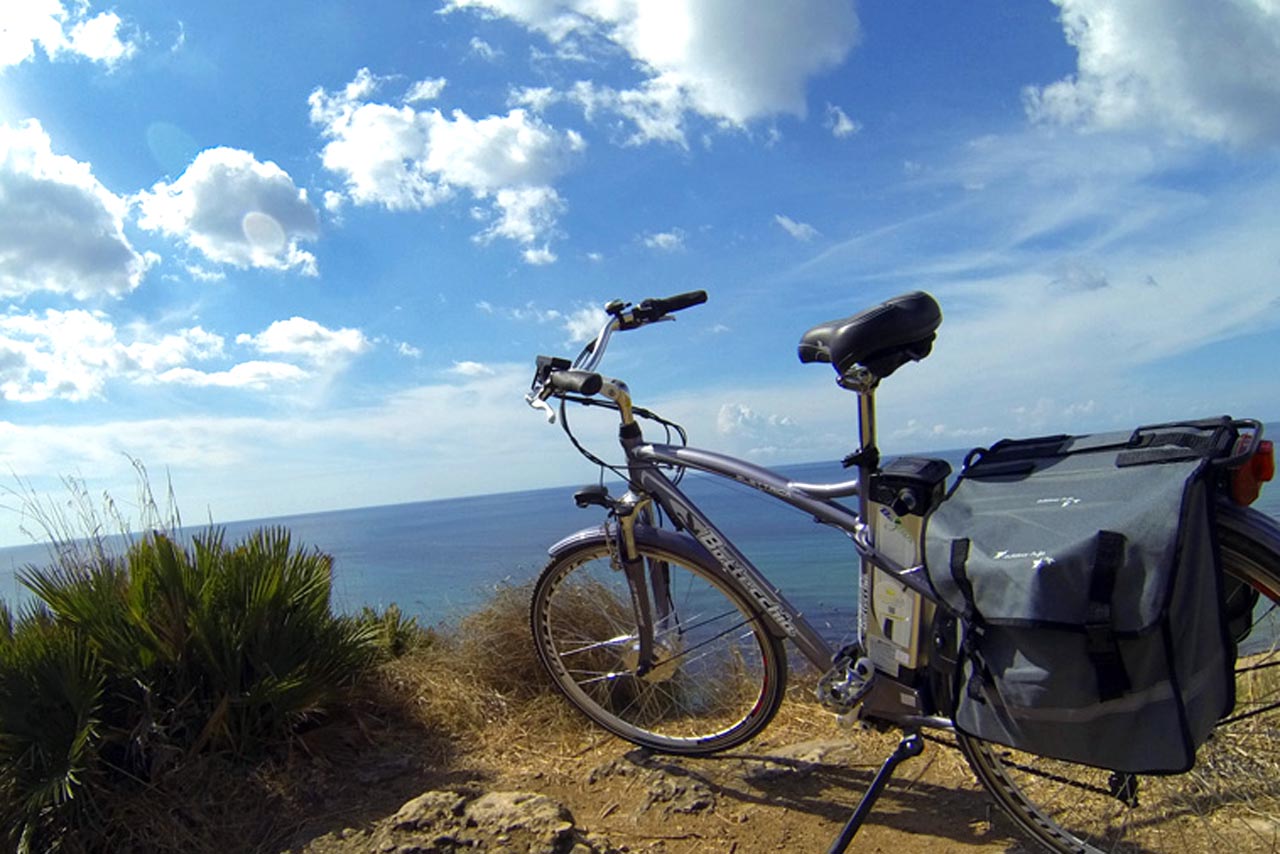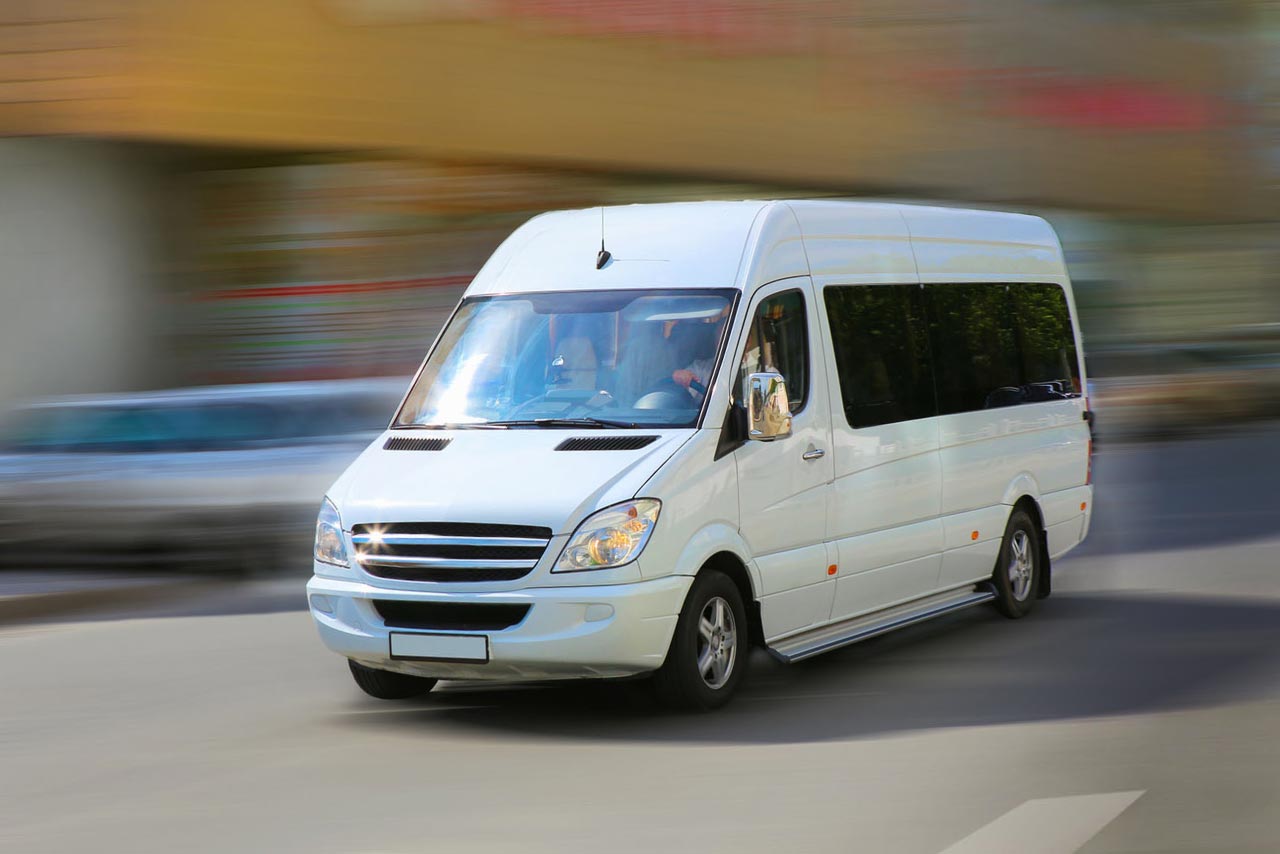 Shuttle to/from airport or routes
Our residence offers the opportunity to request in good time to / from airport shuttle service (no problem of arrival or departure time), or various itineraries in Western Sicily of your choice for your holidays, with excellent media and maximum speed .
For info and prices, contact the structure
Car rent
And 'possible to rent a car or scooter least one day until the entire duration of your vacation to visit the city, a night out to dinner, go shopping and go shopping in malls. (Euthalia)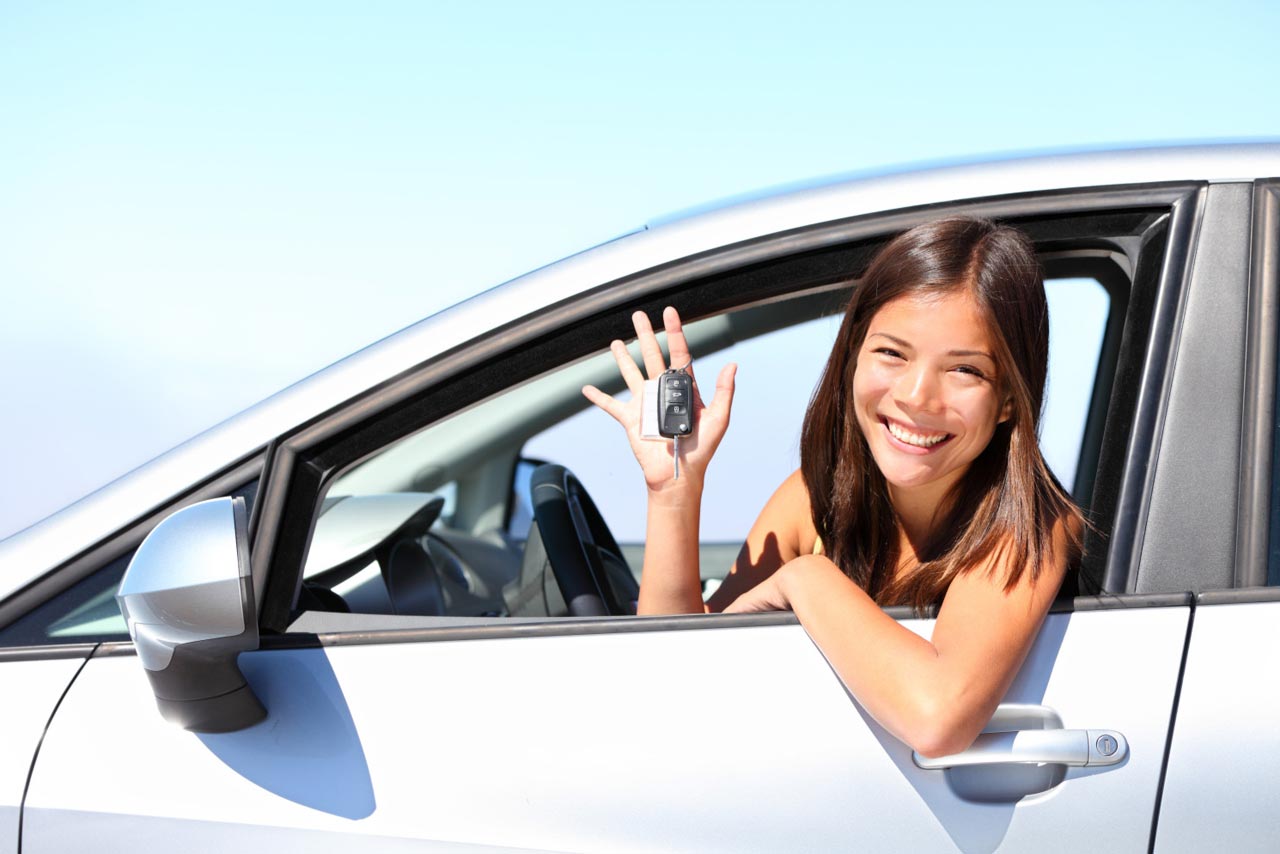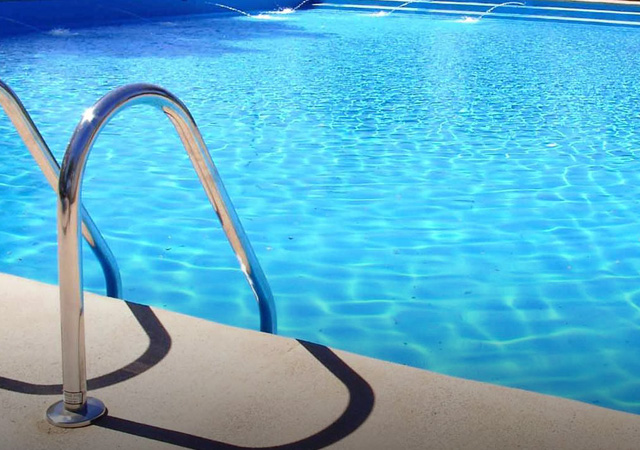 Pool
Around the swimming pool, you will have the opportunity to sunbathe on the deck chairs, set on the green lawn. So relax and vacation!
Free outdoor parking
Adjacent to the structure, large public parking available free of charge without reservation, con electric car charging station.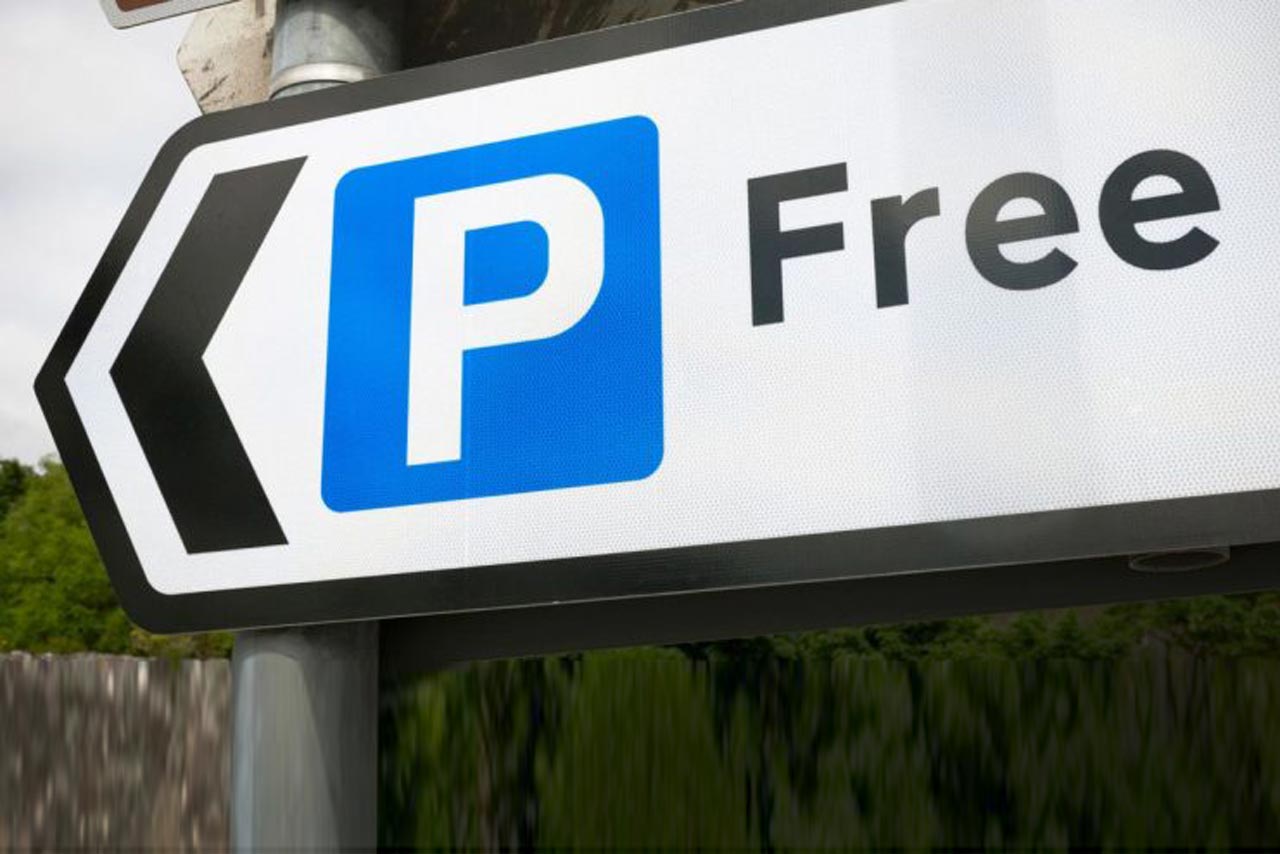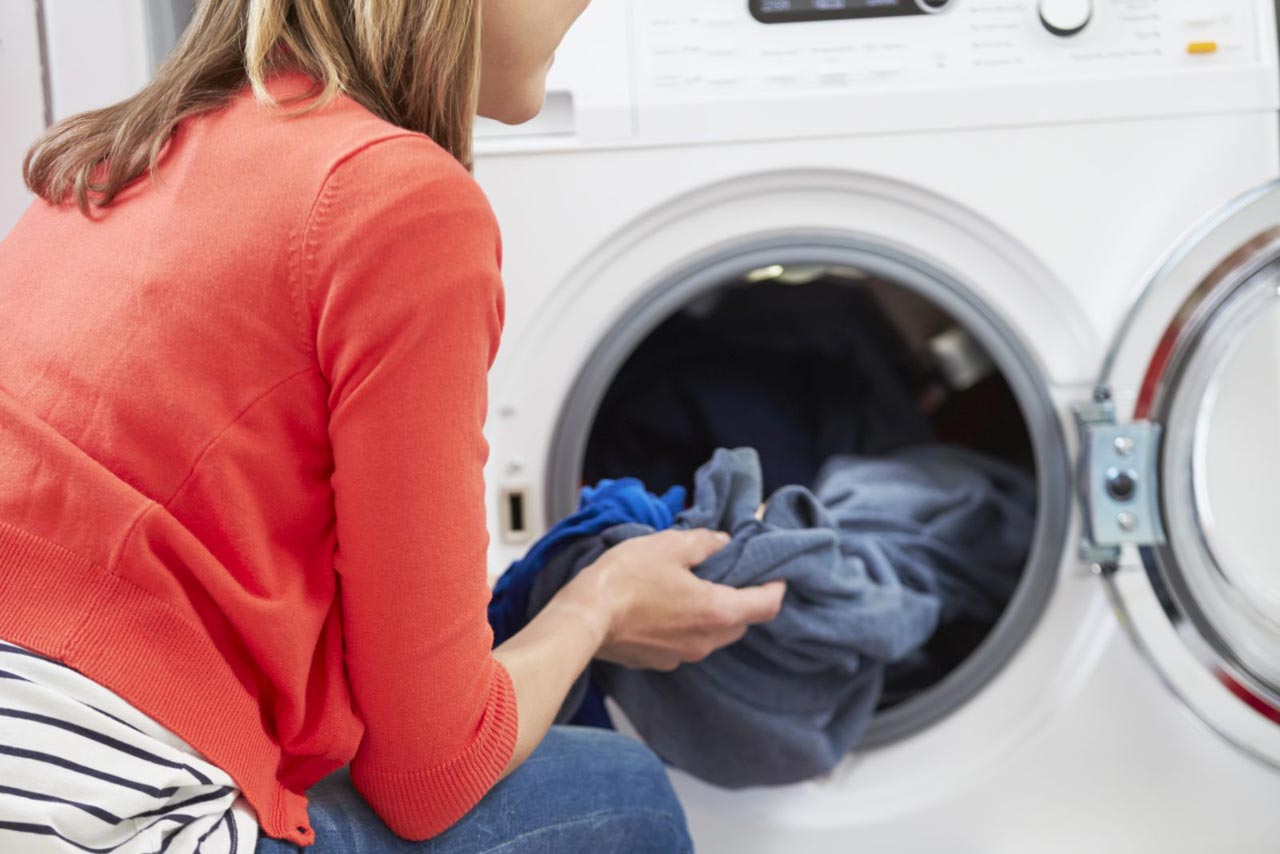 Laundry
The laundry service includes an 8 kg washing machine (€3 per wash) and a common clothes drying area.
Conventions